We interviewed the lovely Laika about her new song Roc Baby Roc. Laika Nancy Armstrong is 6 years old and from Ellesmere Port in Cheshire, England. Laika's dad Marc is a musician under the stage name ARNAM and is the inspiration behind Laika's own love of music.
What is Roc baby Roc all about?
Roc Baby Roc is about how children would like everything to be normal and everything open, so that they can go into big cities or parks and play their music and do things like dancing or plays. In Roc Baby Roc; Laika dreams about getting on a train and travelling to Liverpool for a big gig she will be playing to everybody in what she calls "the big city" (Liverpool).
How would you describe your music?
Rocky. Cool. Fun. Bangful.
What made you want to become a performer?
Entertainment for myself and everybody else hopefully!
Who is your favourite artist?
Daddy is my favourite musician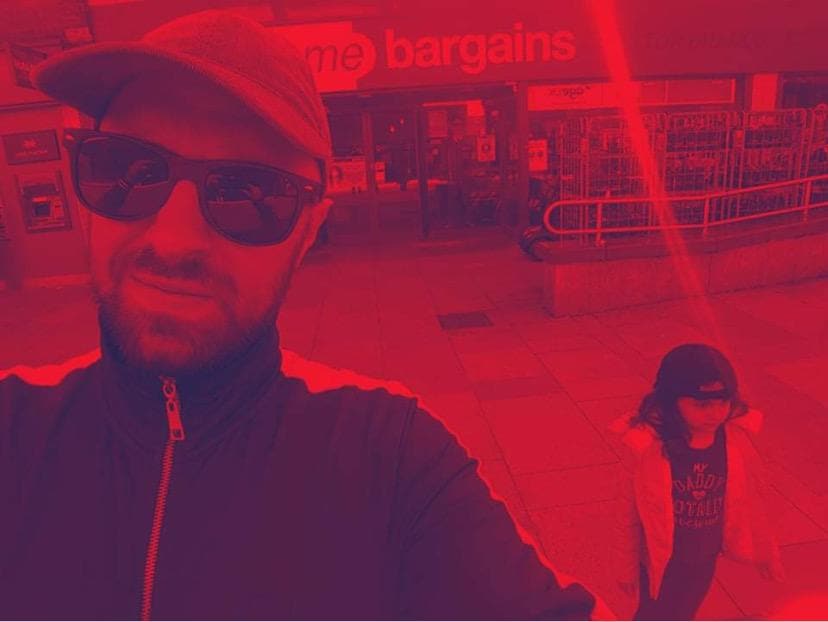 Can you play any instruments?
No, can't play instruments yet, but you should hear me play triangle.
What age did you start singing?
I was 1 when I started singing
Are you from a musical family?
Yes, my Dad is very musical and does songs all the time which we sing together.
We love your music video – What was the best part about making it?
The bit with the slow motion jump. That felt very strange!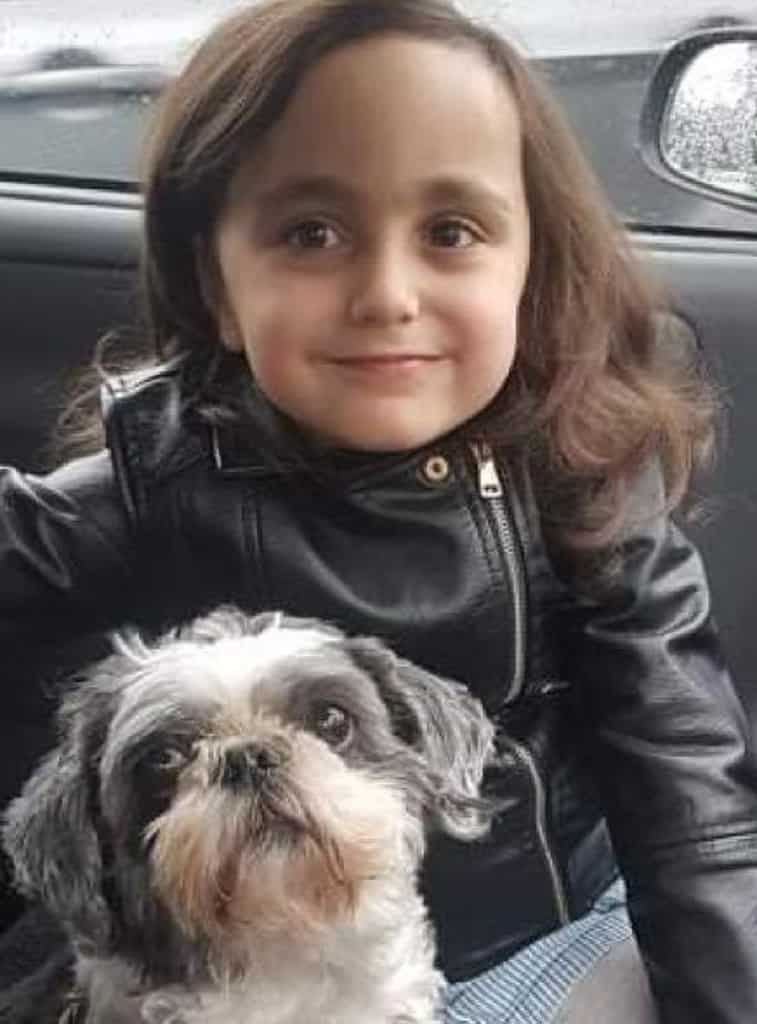 What do you like about music?
Singing/vocals. I love the singers of songs like the ones on the Frozen II soundtrack.
Who inspires you to make music?
Daddy!
Who would you love to collaborate with?
My baby sister when she grows up
What other interests do you have outside of making music?
Gymnastics, Art, Writing, Playing at the park, walking my Doggy – Dolcie. 'Daddy and Laika' nights where its just me and daddy.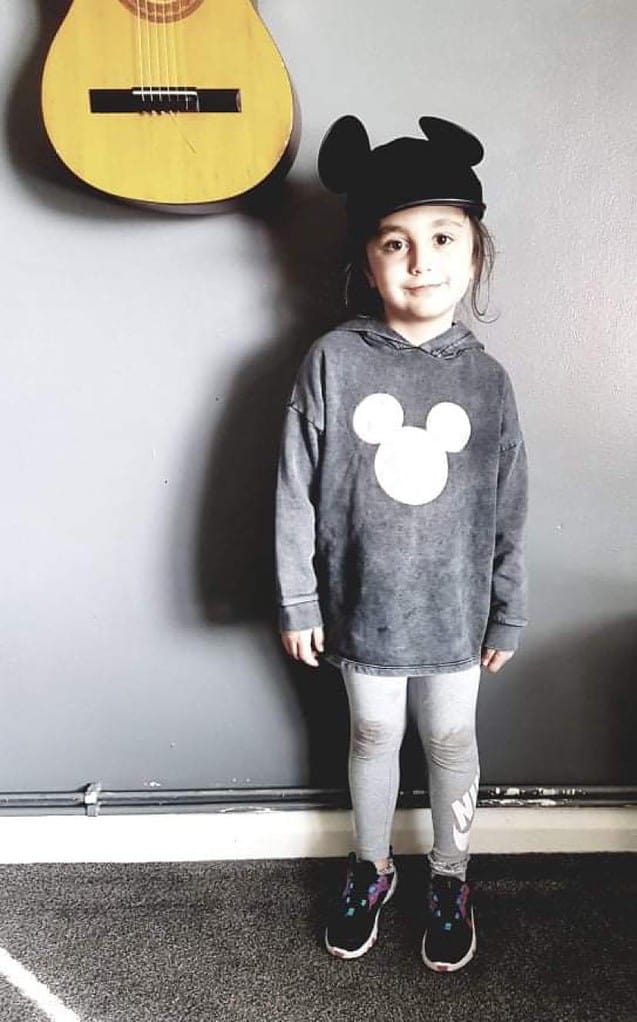 You can watch Roc Baby Roc and more songs by ARNAM & The Dark Thoughts over on YouTube