Hi my name is Phoenix and I am 6 years old. Me and my mummy have a website www.foragecreatelove.com (Instagram @forage.create.love) where we share our favourite foraging recipes and things we make and create.
Foraging makes me happy because I love making new things and being out in nature. I have been learning a lot about which plants we can eat and which plants we can't.

My favourite thing to forage are Nettles and Dandelion leaves to make crisps. They aren't hard to make at all.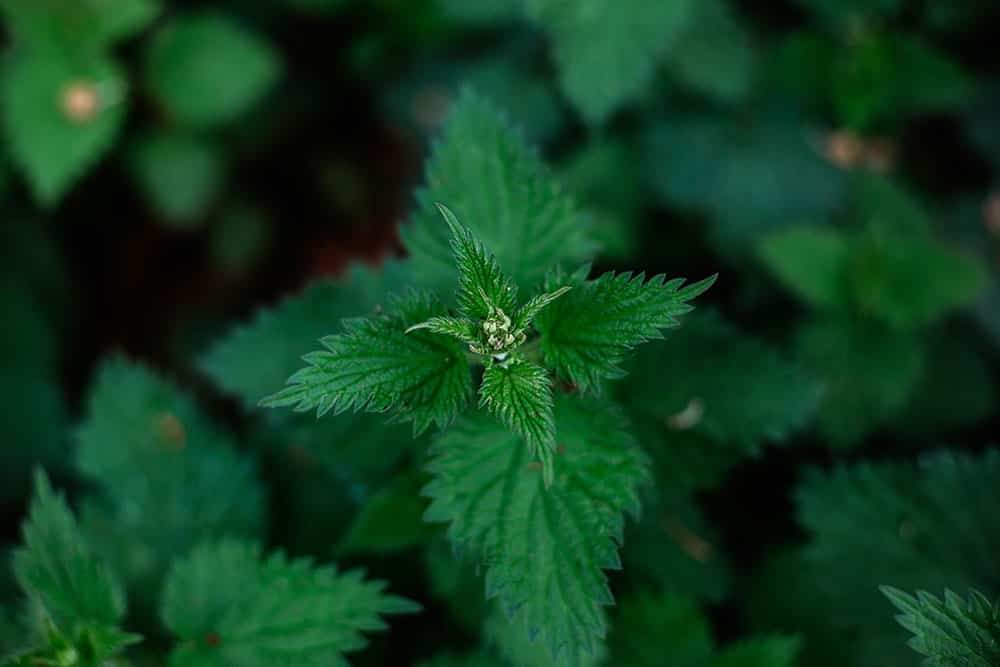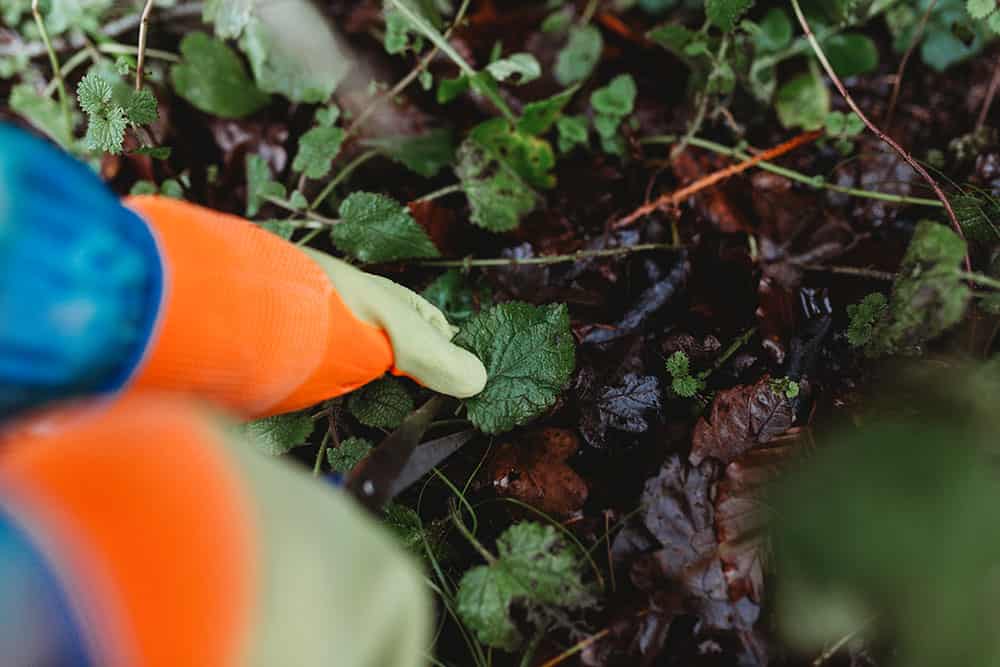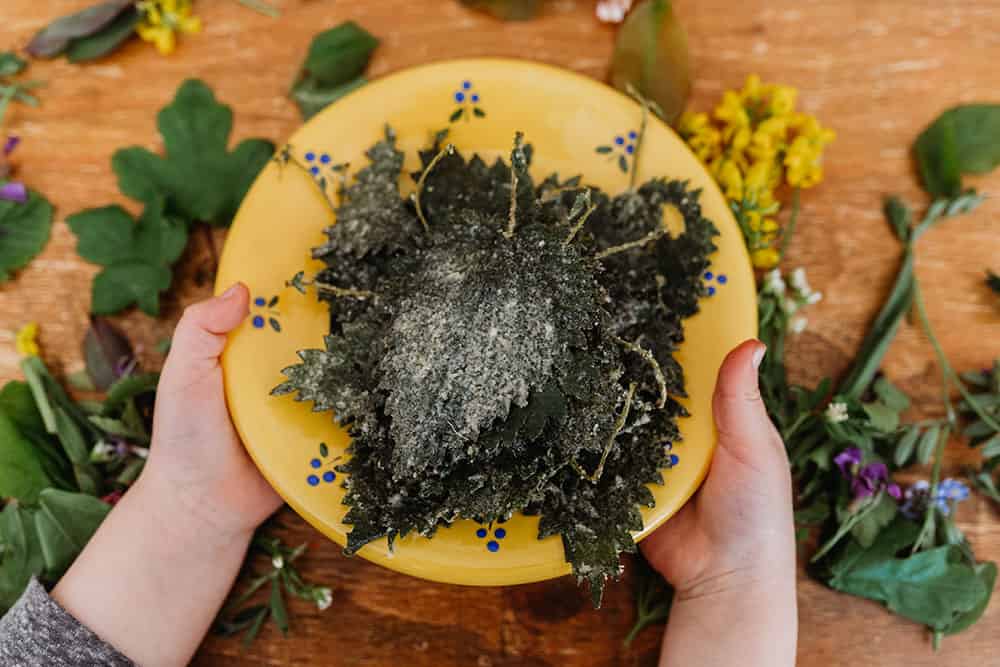 When you collects nettle leaves make sure to wear gloves because otherwise they might sting you and it really hurts. You want to pick the top four leaves because they taste better and try not to pick ones that have holes in them because they might have bugs living on them.

When you get home wash them and then prepare the sauce. Once you have covered them in sauce you no longer need to worry about getting stung. There's lots of different ways to make the sauce but my favourite is with Tahini. I don't like Tahini raw but in these crisps it is delicious.

For the dandelion crisps follow the same recipe and when you forage them stay away from places where a lot of dogs may go to wee and poo.
Nettle Crisps (feel free to experiment with the ingredients and amounts! )
As many nettle leaves as you'd like

1-2 tbs tahini

1 ½ tbs olive oil

Juice of half a lime

Salt & Pepper
My favourite thing we foraged this month was red clovers and we had lots of fun doing it and even more fun making red clover lemonade. It was so tasty but was very lemony but I liked that!

It was super easy to make.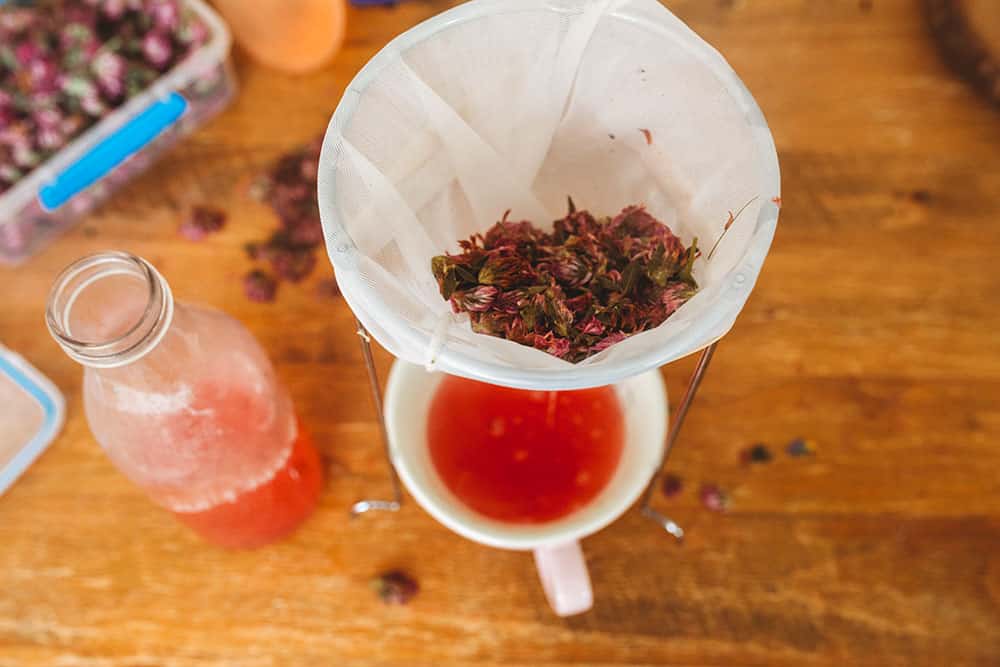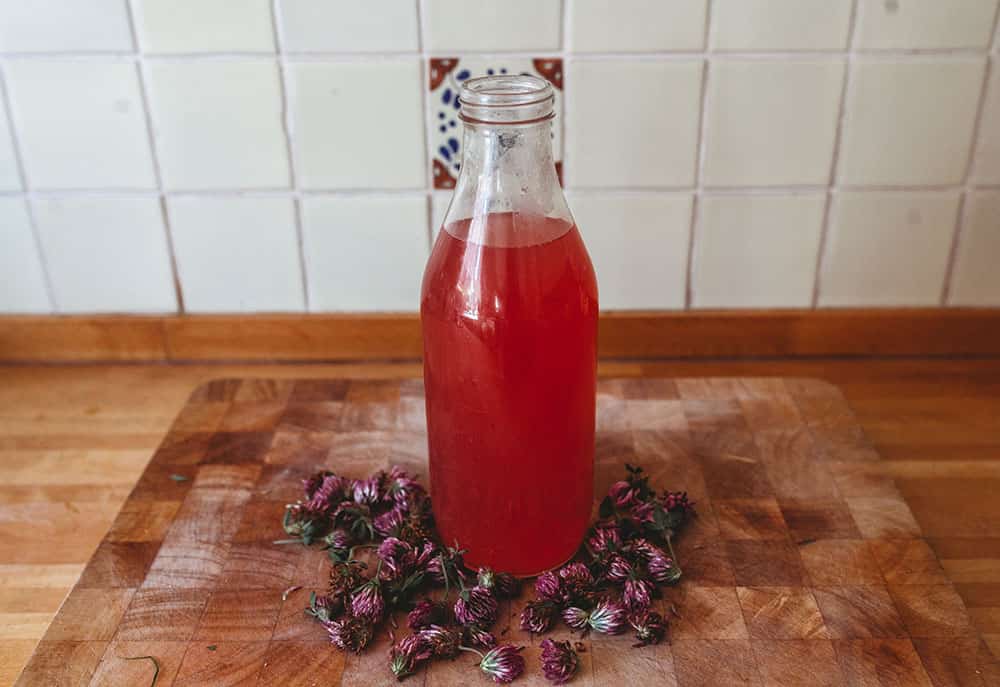 Red Clover Lemonade
3 cups red clover blossom

4 cups water

1 cup lemon juice

1 cup sugar (or to taste) or 6-7 tbs agave
Add the blossoms and water to a pan and bring to a boil then simmer for 10 min. Add lemon and sugar. Simmer for another 5 minutes. Let cool. Keep in fridge.
We will definitely be trying out these foraging recipes here at Kidspeak HQ, they look absolutely gorgeous!
You may have also noticed that Phoenix' mum is also an absolutely wonderful photographer. You can check out her work over on https://www.annowenfoto.com and https://www.instagram.com/ann.owen.foto/ and don't forget to check out @forage.create.love on Instagram too.