Christchurch is a wonderful place, filled with loads of things to see and do!
Today we are going to take a walk around the town centre to show you all of the beautiful places you can see on a short, easy walk.
As you walk down the High Street there is a brown sign for "The Ducking Stool" There was a ducking stool at this location in Christchurch since the mid-14th century. It's a punishment device where the victim was tied and then lowered into water.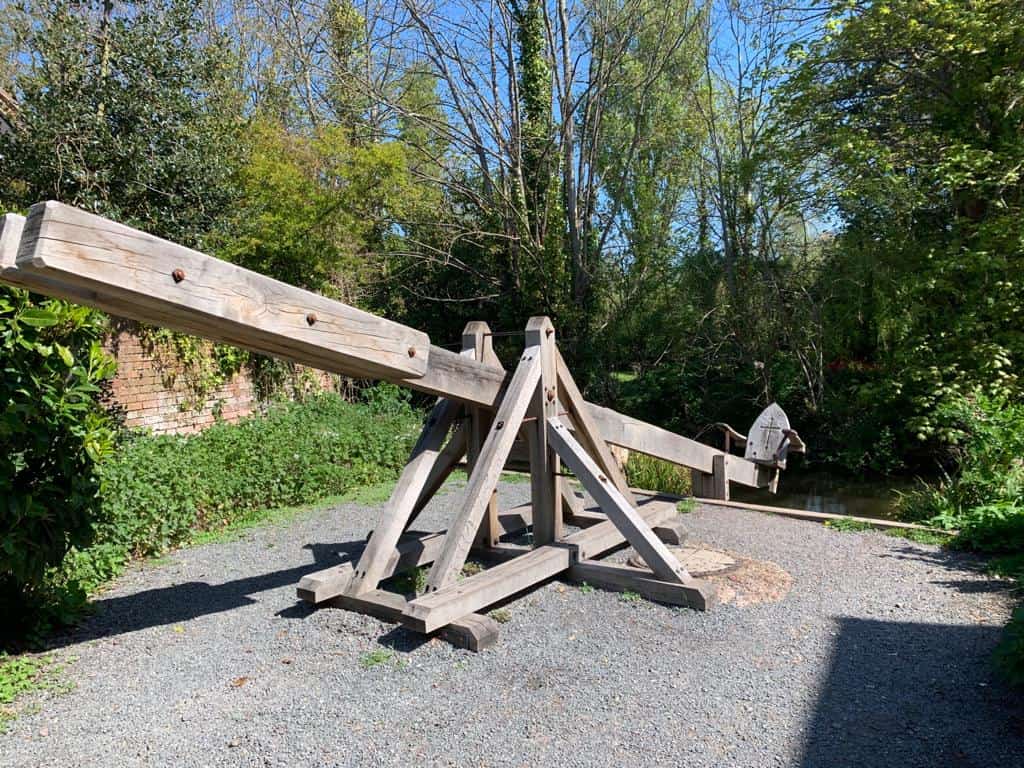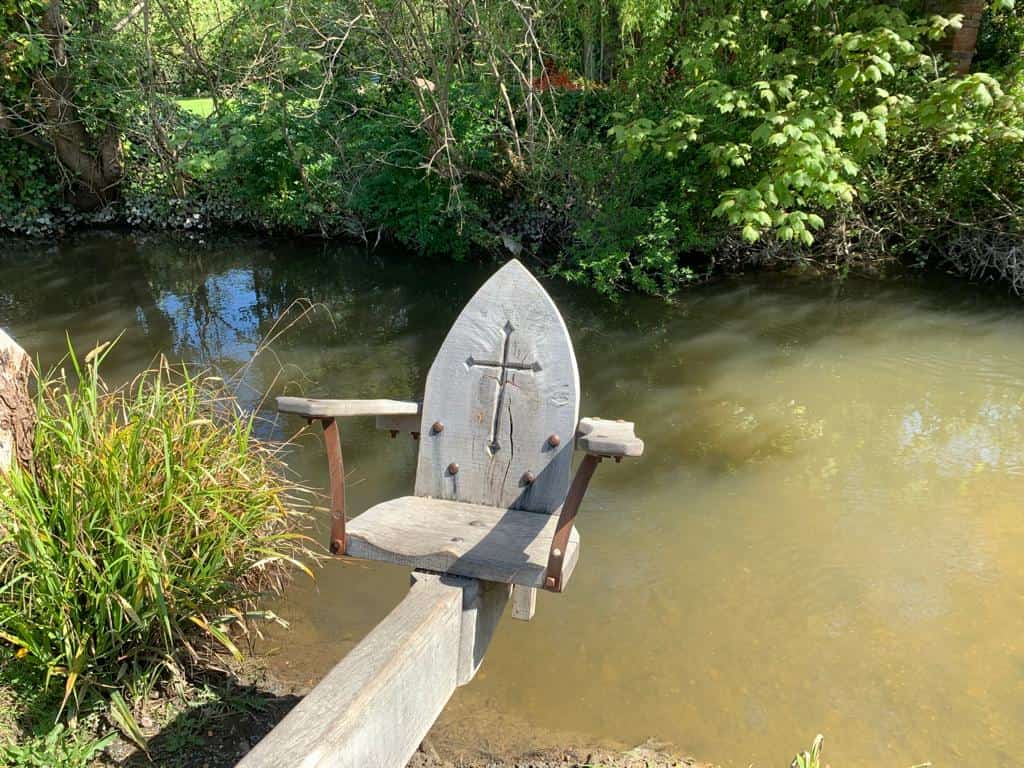 Contrary to popular belief, ducking stools usually weren't used to identify witches but actually for "scolds" which were women guilty of verbal abuse, brawling or anti-social behaviour.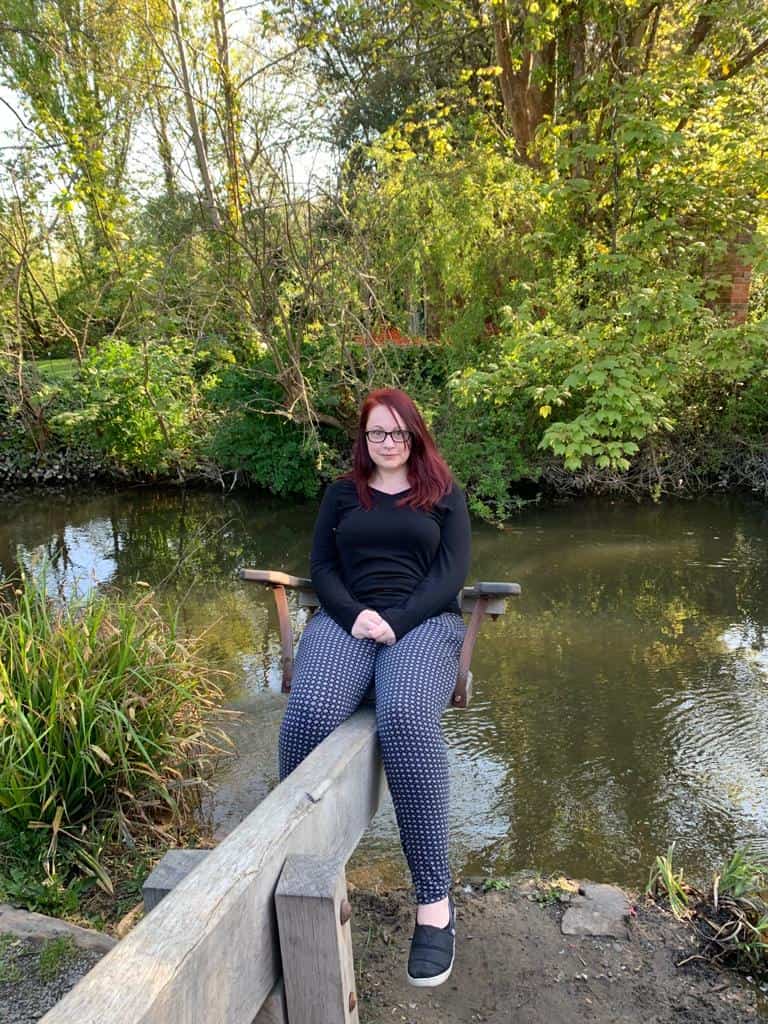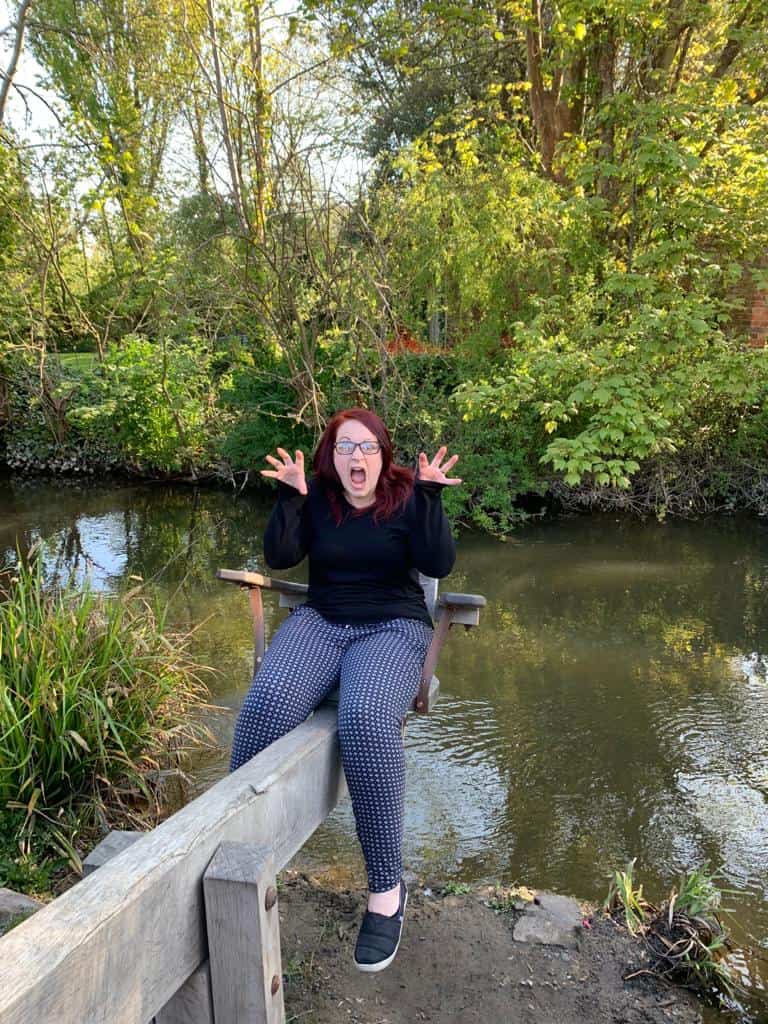 Next we arrive at Christchurch Castle which is an English Heritage site. It is a motte and bailey castle which basically means it is on a hill and surrounded by a walled courtyard. The walled courtyard in Christchurch is now a bowling green!
The castle has steps to go to the top but it's a steep climb so be careful!
When you get up to the top there is an amazing view of the town including Christchurch Priory
Right next to the tower is a cool place called the Norman House! The Norman House is a chamber block from the 12th century and is one of the few remaining examples of domestic Norman architecture in England! It was the living quarters for the lord of Christchurch but now it is the living quarters of the local pigeons and ducks.
The river runs right alongside the Norman House and is lovely for a stroll!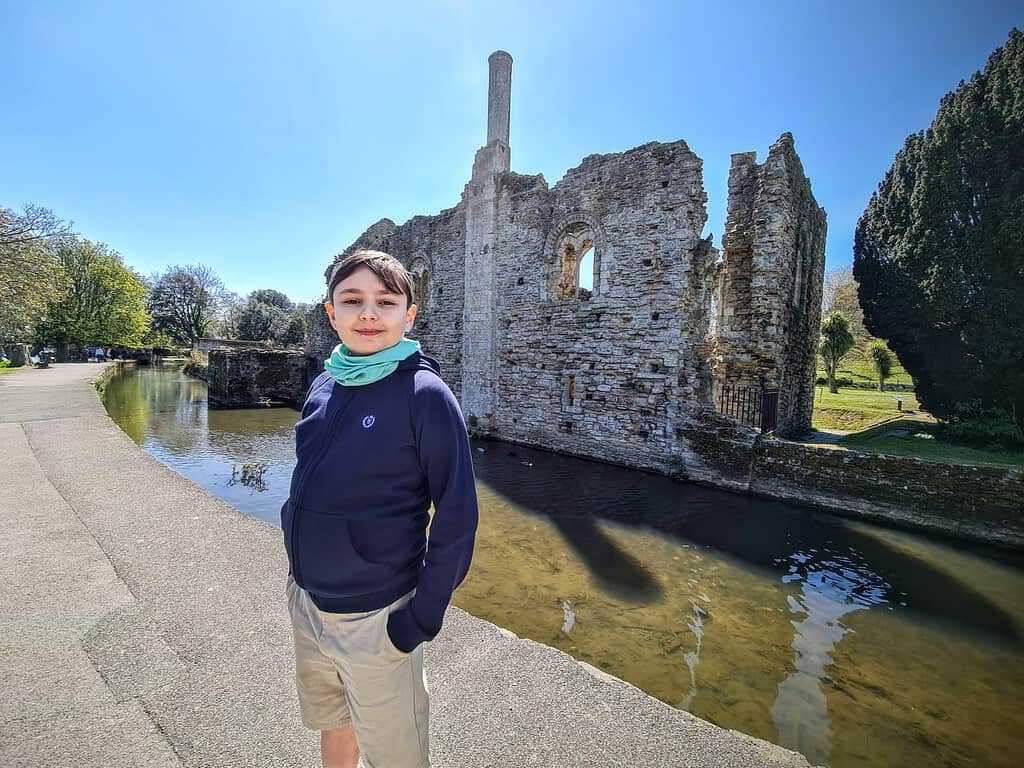 As you walk down past the Norman House and Christchurch Castle you come to the gardens of Christchurch Priory. There are some cool statues and even a mausoleum from 1783!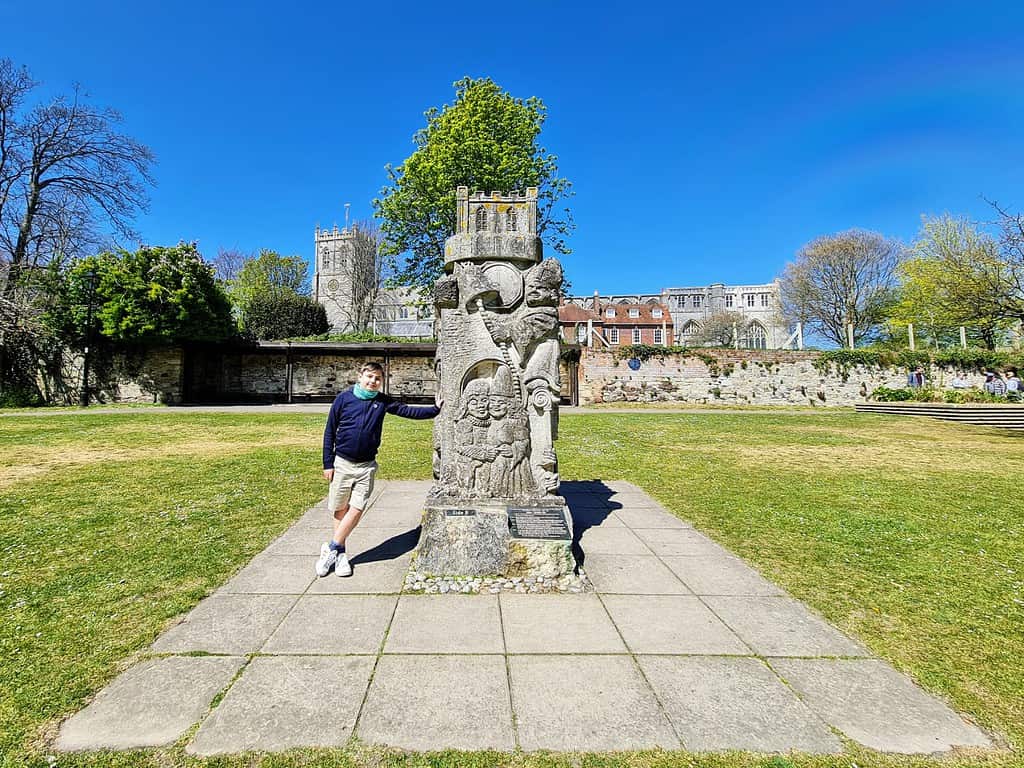 After adventuring I stopped off at The Ducking Stool Cafe, It's a luxury tea rooms tucked away in the heart of Christchurch and the milkshakes are something of a legend.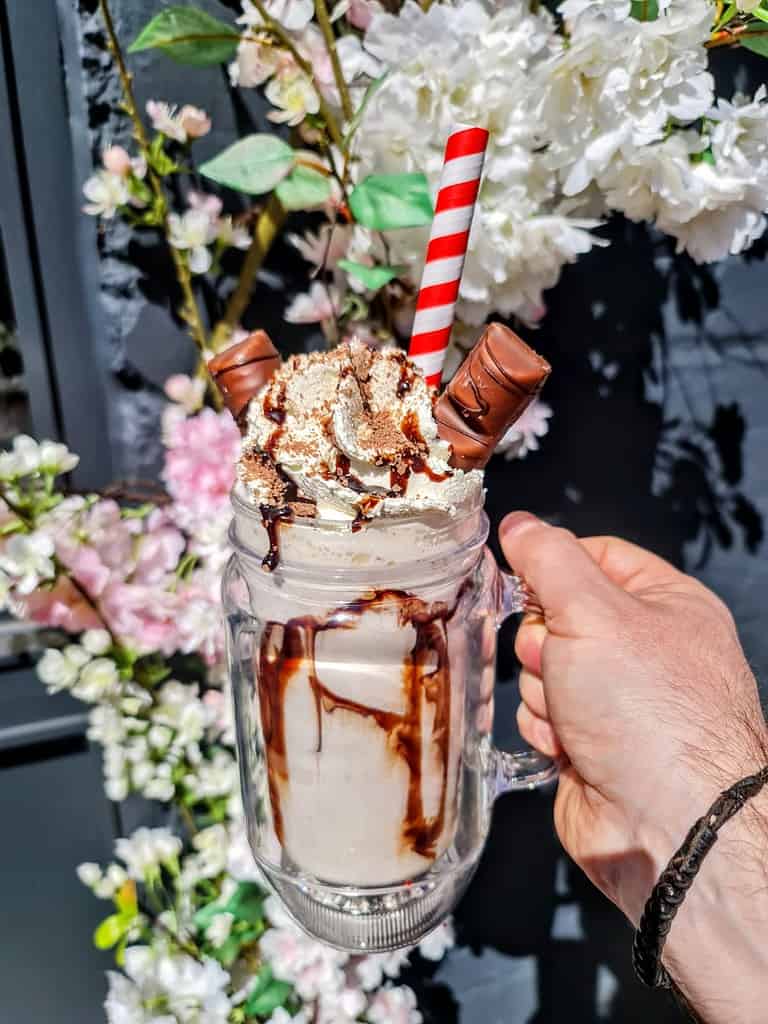 You can make your way back through to Christchurch High Street by following the pastel coloured terraced houses on Millhams Street which is a perfect place for an instagram shot!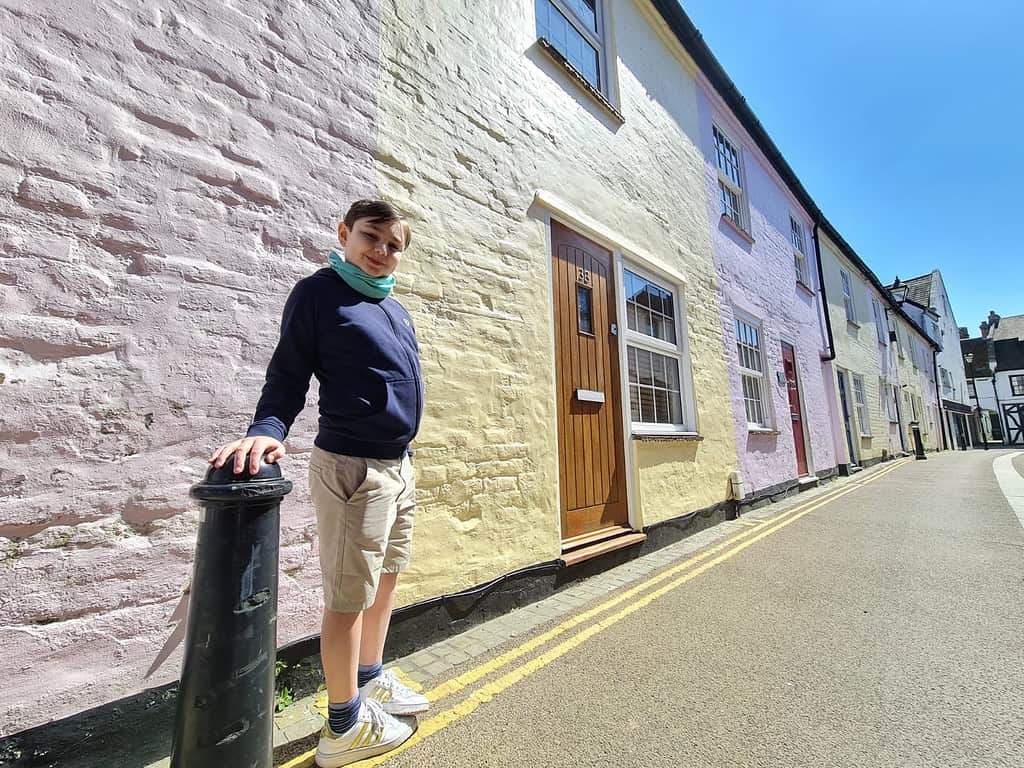 You can find out more about Christchurch and all of the things you can do there on the Visit Dorset Website