Every month we put one of our influencers in the spotlight to find out some more about them and how they became an influencer. Today in the Influencer Spotlight we have the uber talented Honey Rose Loves.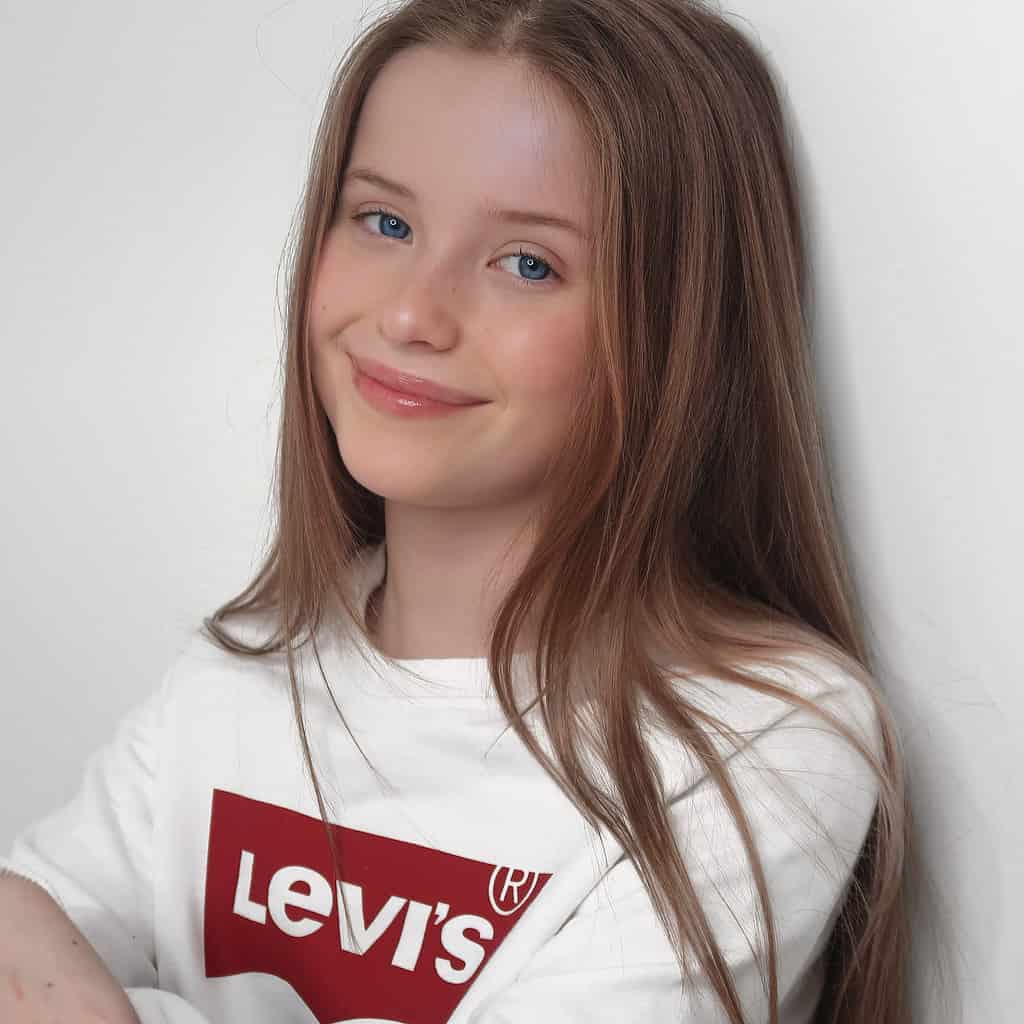 How long have you been an influencer?
Just over two years, I can't believe it really its gone so quickly. I appeared in a few of my brother videos before that and that is where I got the bug for it and wanted to start a channel of my own, but two years of my own influencing.
What kind of influencer are you?
Mmmmm I'd say I am more of a creative beauty influencer now, but the channel is called HONEYROSELOVES as its about me getting to show all the things I love. So sometimes, I'm dancing, making Diys, Baking, Toys, Fashion, whatever I like at that time ha ha, but right now I'm into creative make up 🙂
What platforms do you share your content on?
Youtube and Instagram mainly. I love tiktok but you have to be 13 to have an account, so we just recently set up a family tiktok but haven't had time to post much on there yet.
Which platform is your favourite?
Both really, I like being able to create one minute videos on instagram and really get creative, but then I also enjoy Youtube and doing challenges with my sister which are always fun, we spend most of the time laughing.
What is the best thing about being an influencer?
I would probably say getting to share the things I love with people that enjoy watching them! I enjoy thinking of ideas with my mum and then we do mood boards and bring them to life, its so good, I love it.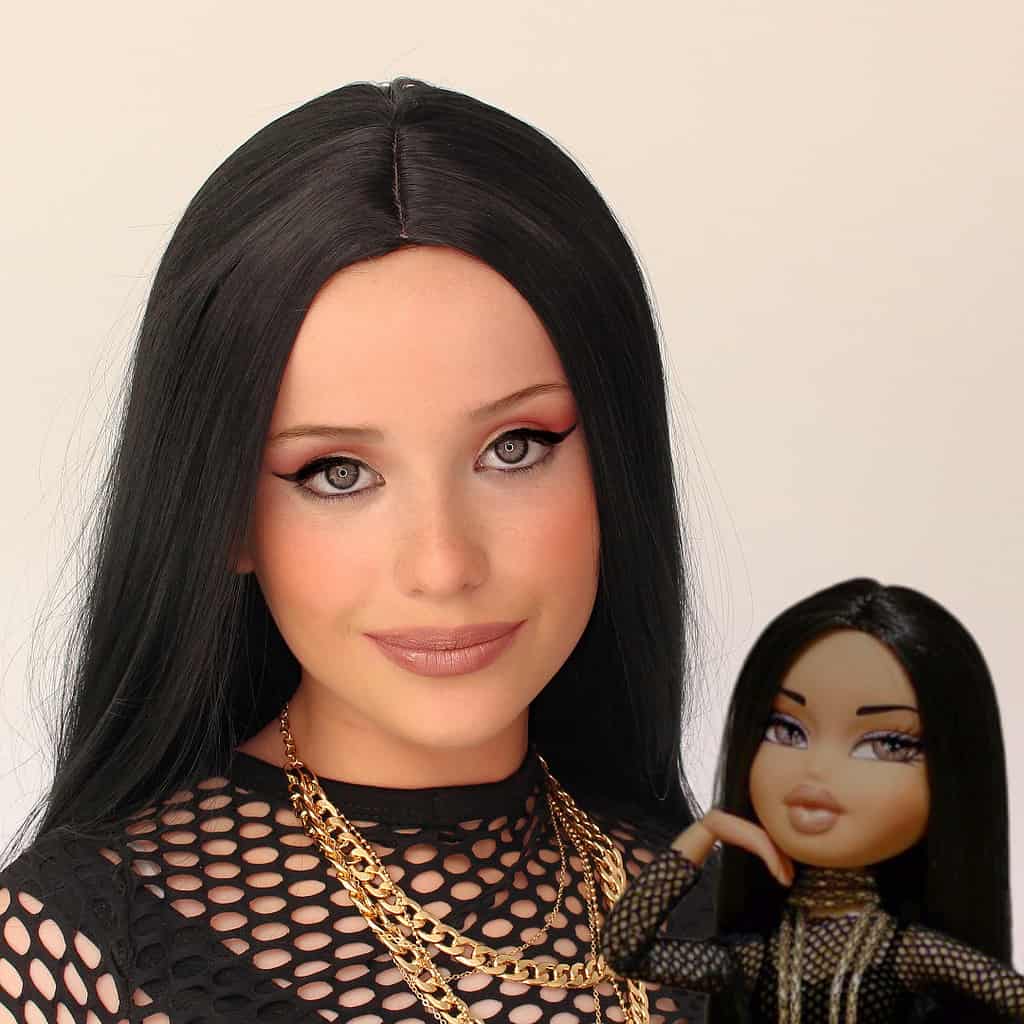 What is the hardest part about being an influencer?
Not being able to interact with everyone all of the time, my followers are so loyal and supportive and I wish I could answer everyone that messages. My mum manages the channels for me and makes sure that I am able to interact with my followers when I upload and when I want to which is great and my agency are great too but they all help me to do it in a safe way which is important.
What do you wish people knew about being an influencer?
How hard it is, people say " you are so lucky" but they don't realise how long it takes, it's not luck its hard work lol. One of my Instagram videos usually takes 3-4 days two make from start to finish, some people think it takes a few minutes.
What is the best opportunity you have had from being an influencer?
I've had lots of cool opportunities but making friends in the industry is prob one of the best things, I also like traveling so that's been cool.
Who is the coolest person you have met because of your channel?
Danny Jones from Mc Fly. He co owns the agency that represents me, I remember when I had my first pitch meeting with the agency on zoom and I was chatting away and then in walked Danny and my mum whispered to me to close my mouth as it was wide open, I was shocked ha ha, but he was really lovely and funny.
What is your favourite video you have ever made?
Probably my popart video, I loved how that turned out and its my most viewed video so others must have liked that one as much as I do 🙂
What was the hardest video to make?
The Snow White video was like making a short movie , it took over a week to create and me and mum worked on it every day it was so much fun. We knew we wanted to tell a story and it was one of my first transition videos, so getting all of the transitions to match up took a long time, but I loved how it turned out, but hardest because a weeks work for a 1 min video is a lot isn't it?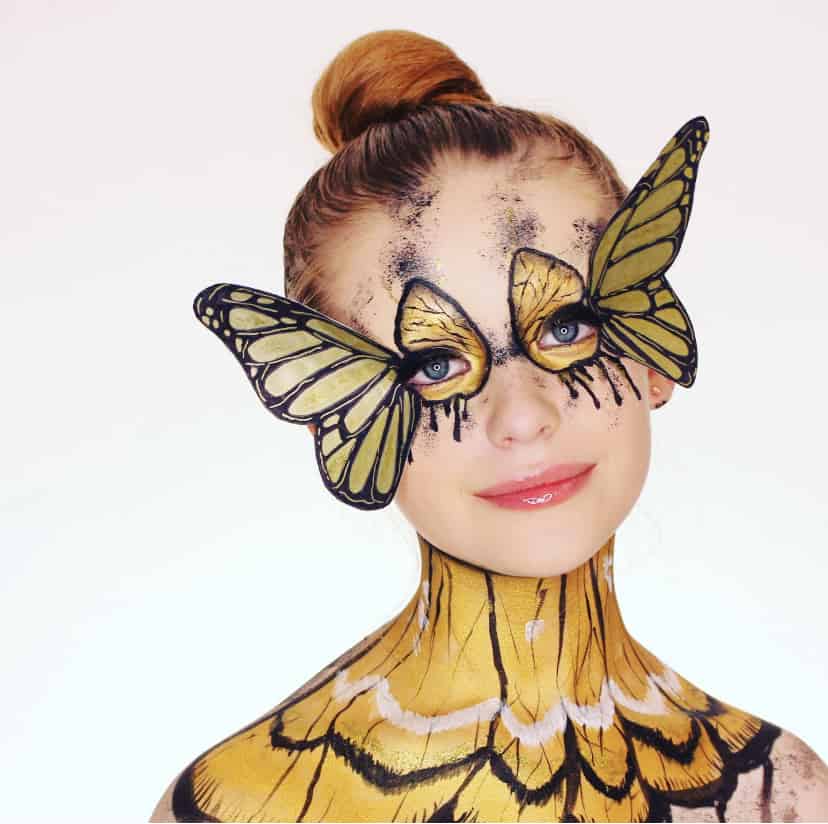 What is the best thing you have ever been gifted?
An air track and it arrived during lockdown so I had lots of time to practice, I love it.
Who is your favourite influencer and why?
Thats easy, it would be my brother Jake. He was my inspiration to become an influencer and he helped me set up my channel at the very beginning. He always supports me and I look up to him and I love it when we get to work together, its ALWAYS so much fun, he is the best brother ever!
Where can our readers find out more about you?
On any of my social channels they all have the same name @honeyroseloves