One Ocean, One Climate, One Future – Together
World Ocean Day on 8 June

– Action-focused Events to Protect at least 30% of our Blue Planet by 2030 –
With the leadership of the World Ocean Day Youth Advisory Council, World Ocean Day 2021 is shaping up to be one of the most impactful yet with activities, celebrations and other events – both online and in person – planned throughout the ocean month of June. Hundreds of organizations are getting involved in activities and influencing world leaders to support increased protections for our shared ocean. In typical years, over 2,000 events are organized in more than 140 inland and coastal countries, including events hosted by youth groups, schools, aquariums, zoos, and businesses.
For 2021, World Ocean Day is raising awareness and support for the global movement to protect at least 30% of the world's lands, waters, and ocean by 2030 (30×30). Safeguarding at least 30% through a network of highly protected areas can help ensure a healthy ocean and climate. Visit: https://worldoceanday.org/conservation-action-focus/ to learn more.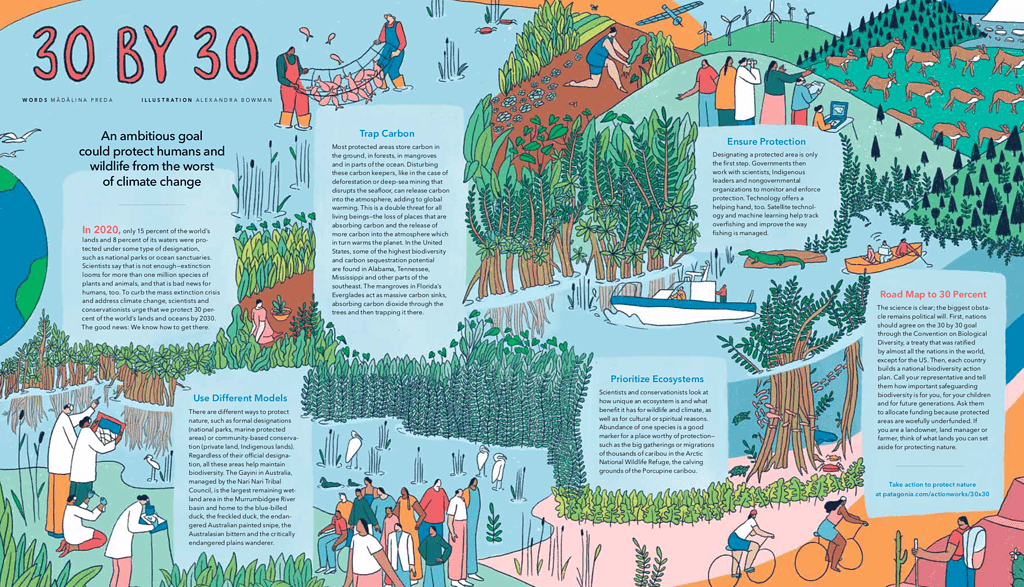 "It's so inspiring to see so many youth change-makers from around our blue planet that share the same passions and ideas that I do, and more importantly, a burning and unquenchable desire for improvement," said Natalie Ashkar, a World Ocean Day Youth Advisory Council representative from Lebanon.
The Youth Advisory Council, with 25 members ages 16 – 23 from 20 diverse countries, provides new and unique perspectives, ideas and recommendations for rallying the world for ocean and climate conservation. This year Council members are also leading a 24-hour Youth-A-Thon for our blue planet on 5/6 June, to inform, empower, and activate young people worldwide.
"Young people have an important part to play in ensuring a sustainable future for our planet's ocean," said Belinda Ng, a World Ocean Day Youth Advisory Council representative from Hong Kong. "With the hard work of the Council members alongside passionate young people from all over the world, I am hopeful and optimistic about the future."
Thousands of ocean events are happening worldwide both in person and virtually! Visit http://www.worldoceanday.org/events to find activities, celebrations, and other events!
"It's extremely encouraging to see how many in person and online events are taking place this year to celebrate our one shared ocean," said Emma Shahabi, World Ocean Day Coordinator, "More people and organizations than ever before are coming together globally to support protecting at least 30% of the Earth's land and ocean by the year 2030. Together we can make a difference!"
For a complete list of World Ocean Day resources and updates from 2021, see here.
Follow World Ocean Day on Twitter, Instagram & Facebook and access World Ocean Day graphics to customize and post on your own accounts!
Meet the World Ocean Day Youth Advisory Council:
https://worldoceanday.org/youth-advisory-council/
About World Ocean Day: Coordinated and promoted internationally by The Ocean Project since 2002, World Ocean Day is an annual celebration on 8 June as well as a call for ocean conservation action throughout the year. Starting in 2009, World Ocean Day has also been officially recognized by the United Nations. This celebration of our one shared ocean brings together organizations and individuals from youth groups, schools, aquariums, zoos, museums, businesses, maritime and tourism industries, government agencies, recreational enthusiasts including divers, surfers, sailors, communities of faith and more. Learn more: http://www.worldoceanday.org/.