The summer has been slow to make an appearance this year but you can make yours bubble-tastic by entering our Gazillion Bubbles competition.
One lucky reader will win three of the top Gazillion Bubbles machines including Gazillion Bubble Storm, Sky Bubbles and Rolling Wave.
Create bigger, better bubbles in seconds with the Gazillion Bubble Storm! Place the bottle of bubble mixture into the holder, flip upside down and watch the bubble magic!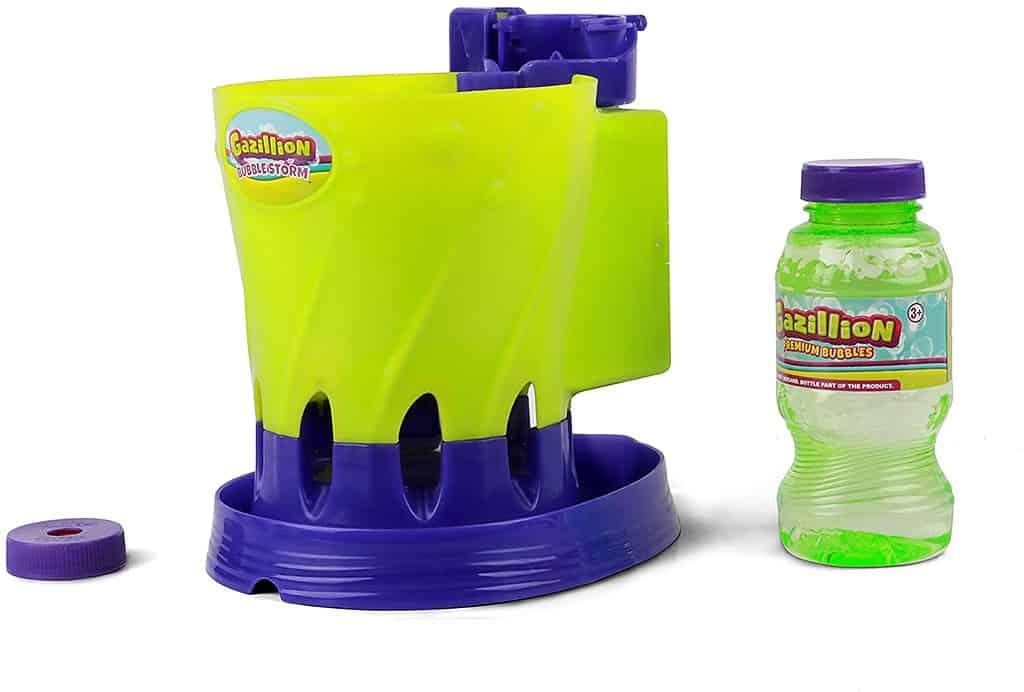 With the Gazillion Sky Bubbles, you can launch a stream of bubbles sky high! You simply fill the tray with bubble mixture, pull the rip-cord and watch the flyer launch high with a stream of bubbles.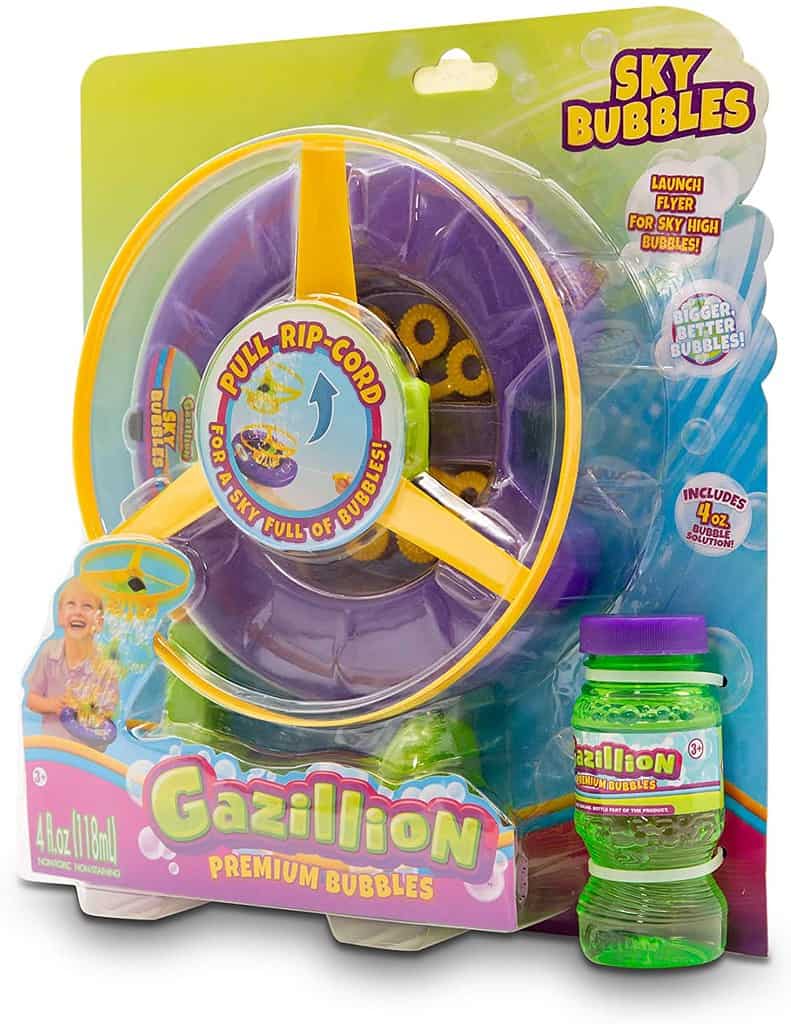 You can instantly create a wave of bubbles with the Gazillion Rollin' wave. Pour your bubble mixture into the bottom tray, turn the machine on and watch the Rollin' Wave unleash an endless flow of bubbles!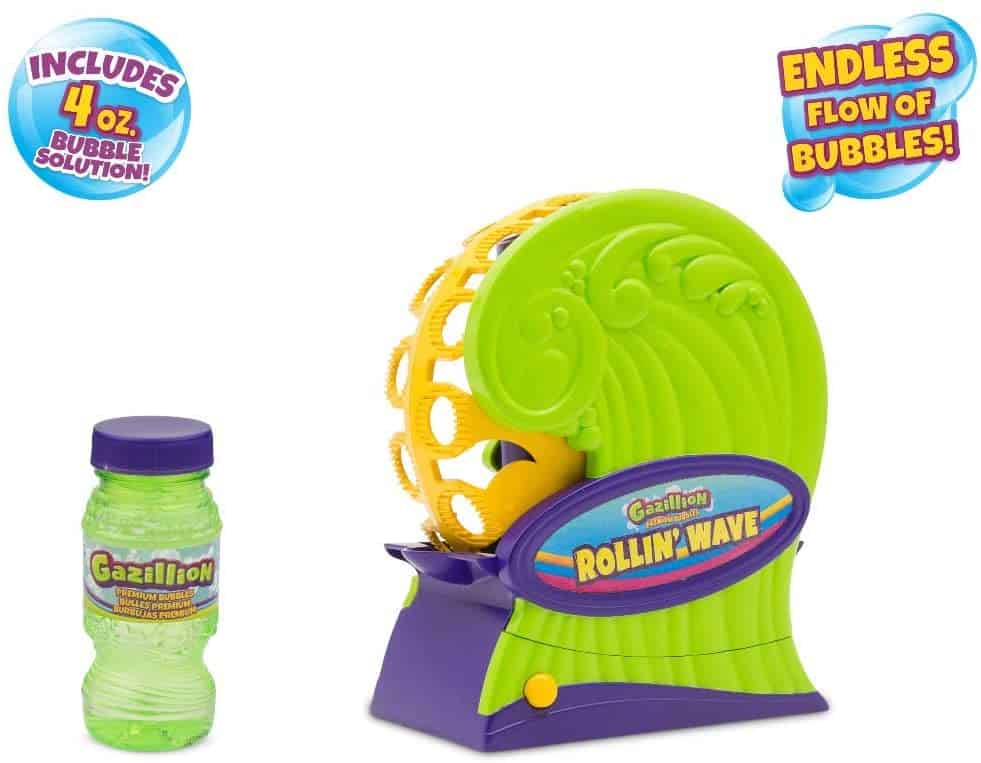 To be in with a chance of winning this Gazillion Bubbles Bundle simply complete the Rafflecopter form below. If you can't wait to see if you're the winner you can find these machines plus loads of extra Gazillion Bubbles toys on Amazon
Don't forget to check out our other competitions before you leave!