We have an extra special out-of-this-world competition for you today. 3 of our lucky readers will win download codes for the brand new Mission: Galaxy (FKA Finding Callaro) movie by Signature Entertainment.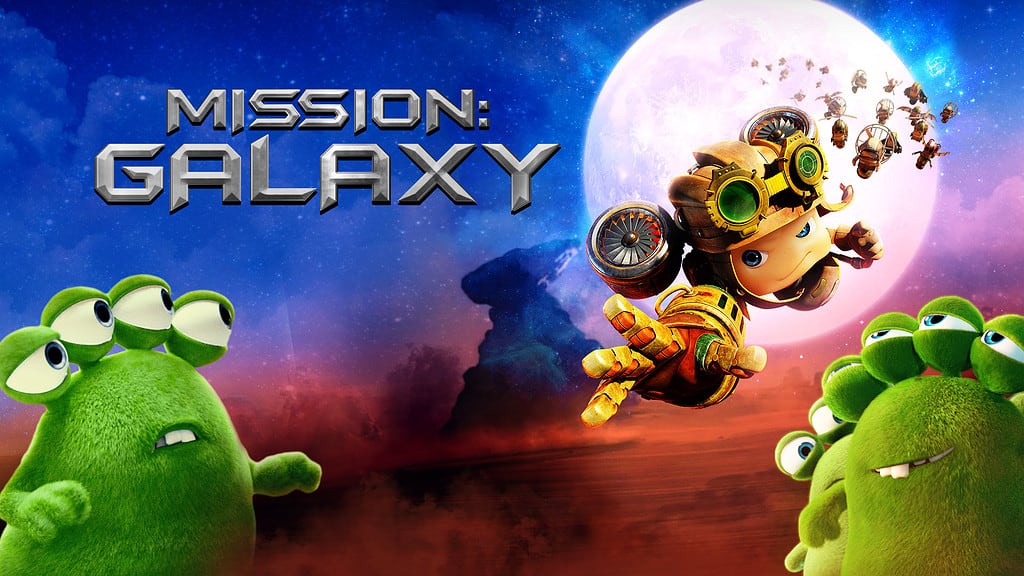 Mission Galaxy is an adventure set in outer space. Three brave space kids – Axel, Jono and Gaga – embark on a desperate and daring mission to rebuild their desolate planet. Battling against evil Earthers, giant spaceships and destructive Robots the trio of heroic milky-way troopers will stop at nothing to alter the fate of their home.
Check out the trailer for Mission: Galaxy here and then keep reading to find out how you can win your very own copy.
If you would like to enter to win one of these download codes and be one of the first to watch the new Mission Galaxy movie simply enter via the Rafflecopter form below.
If you can't wait to find out if you are the winner, Mission: Galaxy is available on digital platforms from 9th August and you can follow Signature Entertainment on Instagram, Facebook and Twitter to find out more information about their new releases.
Don't forget to stop by our other competitions before you leave!