Moonbound is an adorable movie based on a German fairy tale Little Peter's Journey to the Moon by Gerdt von Bassewitz. It follows the story of Peter and Anne and their journey to the moon to help an elderly June bug called Mr Zoomzeman.
After a thief cut down Mr Zoomzeman's birch tree home, the Night Fairy banished him to the moon but tragically Mrs Zoomzeman and Mr Zoomzeman's arm were sent there too. Mr Zoomzeman spent his life searching for some brave children to help accompany him on a rescue mission to the moon.
Moonbound is a sweet adaptation about two brave children who go on an epic mission to help their June Bug friend. The movie is funny and relatable and has positive role models and tons of uplifting messaging. Due to some scary themes (facing an evil villain and his henchmen, losing loved ones, leaving home etc) the movie is most suitable for a family audience with young children.
Let's see what our Kidspeak Reviewers thought of Moonbound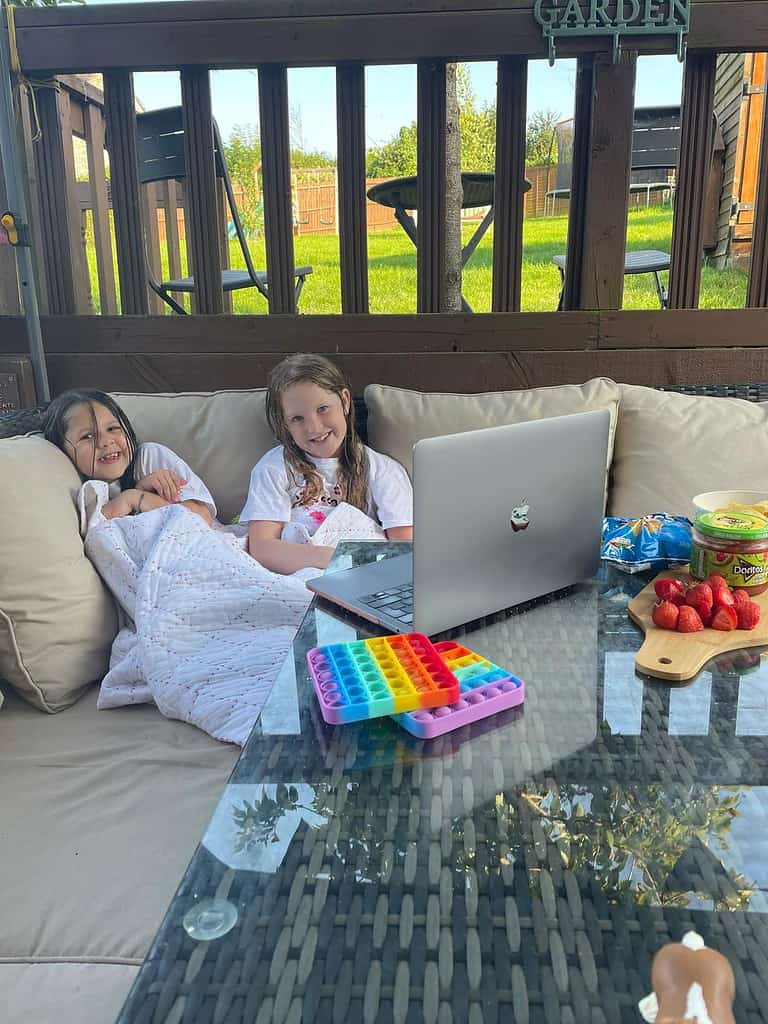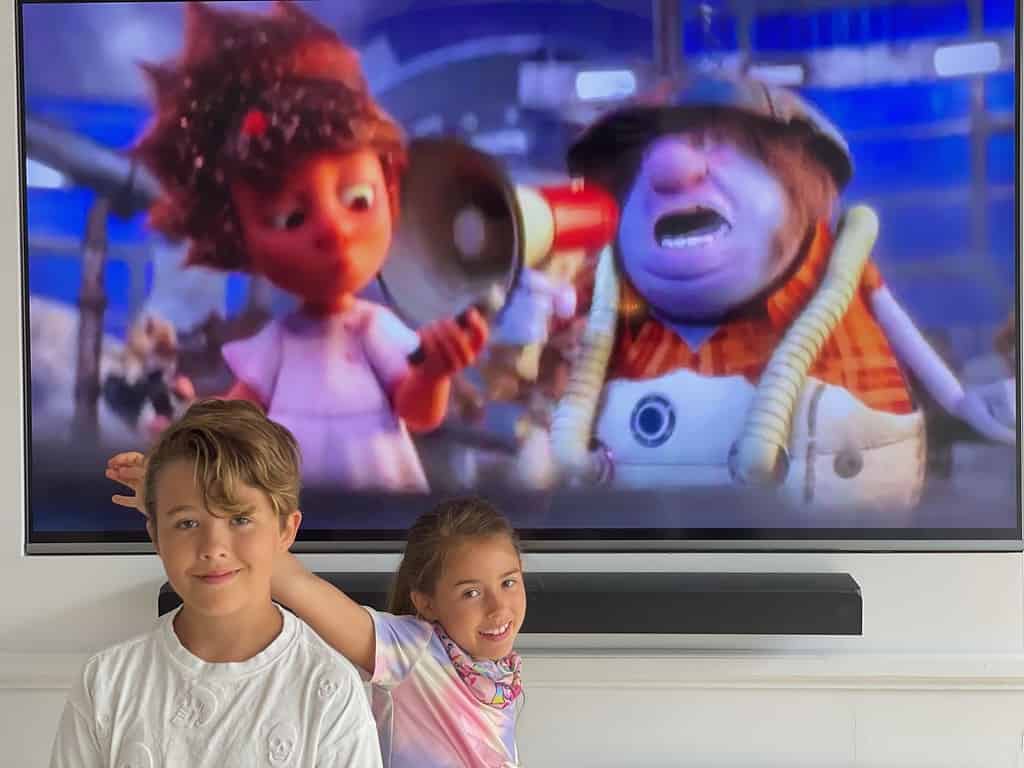 Signature Entertainment presents Moonbound in Cinemas Nationwide 6th August
Visit our movie pages for more new releases