This month we are pleased to speak to Toys Fun Fam's Theo & Tahlia about their adorable pets!
What kind of animal(s) do you have?
We have 2 lop eared house Rabbits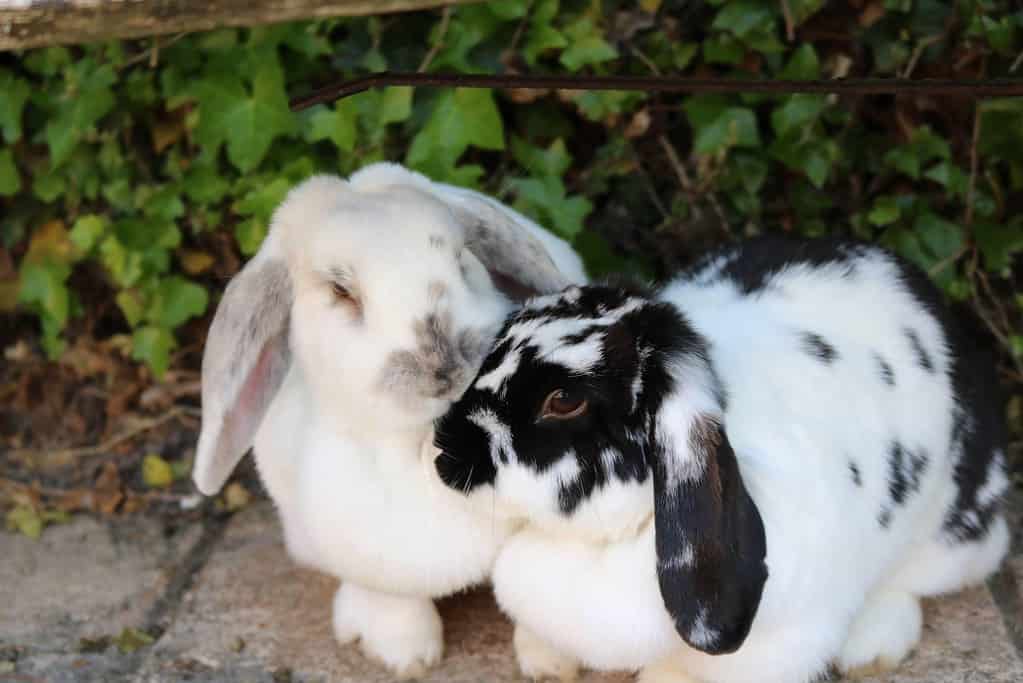 What is their personality like?
They are both very chilled and relaxed. If they know there's food around they soon jump into action and start begging at your feet, they even stand on their back legs. They will climb up you to get a treat!
What are their names?
Snowdrop as she is white and Panda who as you may have guessed is black and white
How long have you owned your animals?
They are both almost 5 years old now. They came to us at Christmas when they were a few weeks old.
Have you ever owned any other animals?
We have had hamsters before, Pom Pom and Cookie. Cookie would let you pick him up and stroke him all the time but Pom Pom used to bite us especially mom. Lol
We also used to have goldfish but they are no longer with us.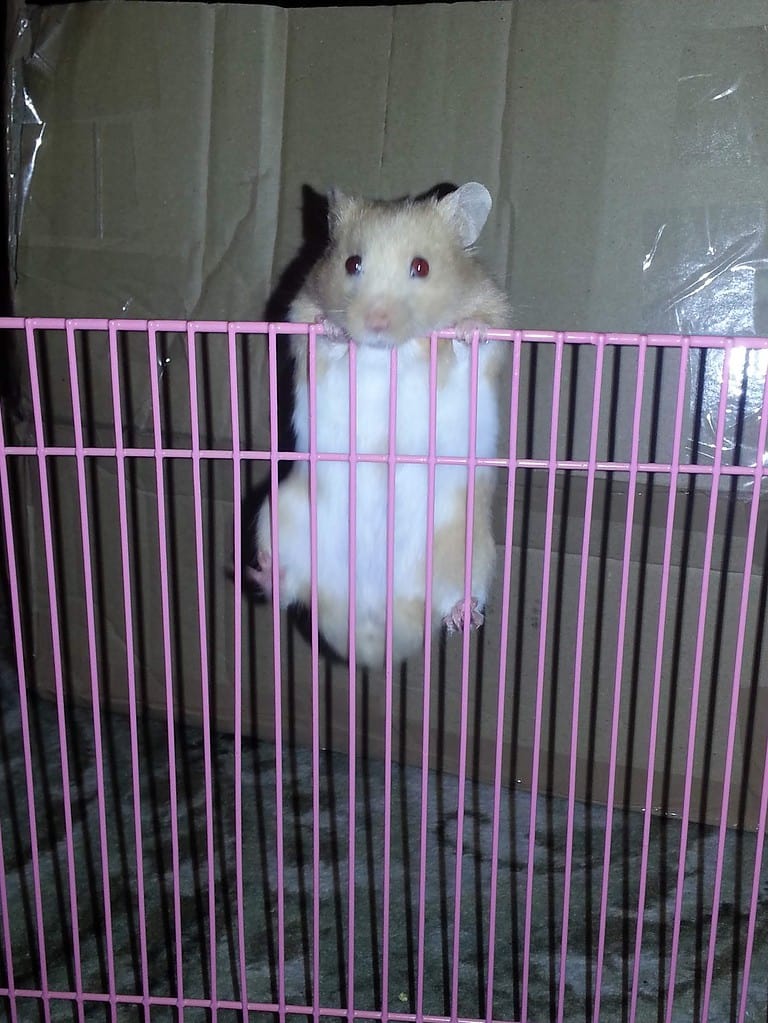 Where do they live?
Panda and Snowdrop live in our house. They have a cage that is in our utility area, but they are free to roam where they like as they are house trained. When the weather is nice they have the whole garden to run around and play in.
Why did you choose this animal?
I (Tahlia) asked Father Christmas for a rabbit. We did want a dog, but they are a lot of responsibility so a rabbit was what I asked for and they very cool and pretty much like a dog but without the walks
Can your animals do any tricks?
They are amazing at jumping around and over things. It's is funny to see them play tig in the garden, chasing each other and leaping in the air.
They can walk on their back legs. When mom whistles them they come running to her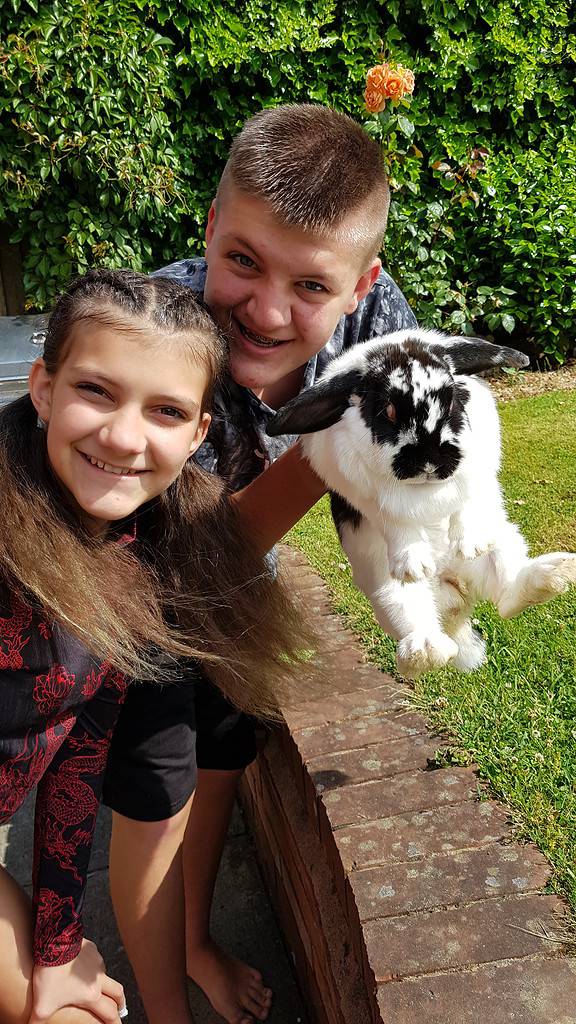 What sort of food do they eat and What is their favourite treat?
They eat rabbit pellets and hay. Our rabbits are very spoilt and have fresh spring greens, kale, broccoli and carrots daily. Their favourite is definitely parsley. They do like biscuits too
How do you bond with them?
We sit and pet them and brush them. If you stroke a rabbits in front of its ears it will grind its teeth, That's the way you know they are happy
What sort of care do they need?
You need to make sure they have fresh food and water. Their cage is kept clean. They are brushed, especially when they are moulting.
What is the most rewarding part about owning your pet?
We love it when we are in the garden and they come up and lie down by us. It's also fun when you have a treat and they beg for it.
What is the most challenging part about owning your pet?
Rabbits like any pets need a lot of care and attention. Every day their litter tray and hutch has to be cleaned. Also if you are going out for the day or away on holiday you have to make sure that there is someone who can take care of them.
If your pet could speak, what do you think they would like everyone to know?
We think they would say "We are the Bosses around here. We may look cute but we have you guys wrapped around our little paws" Lol and "We love you really"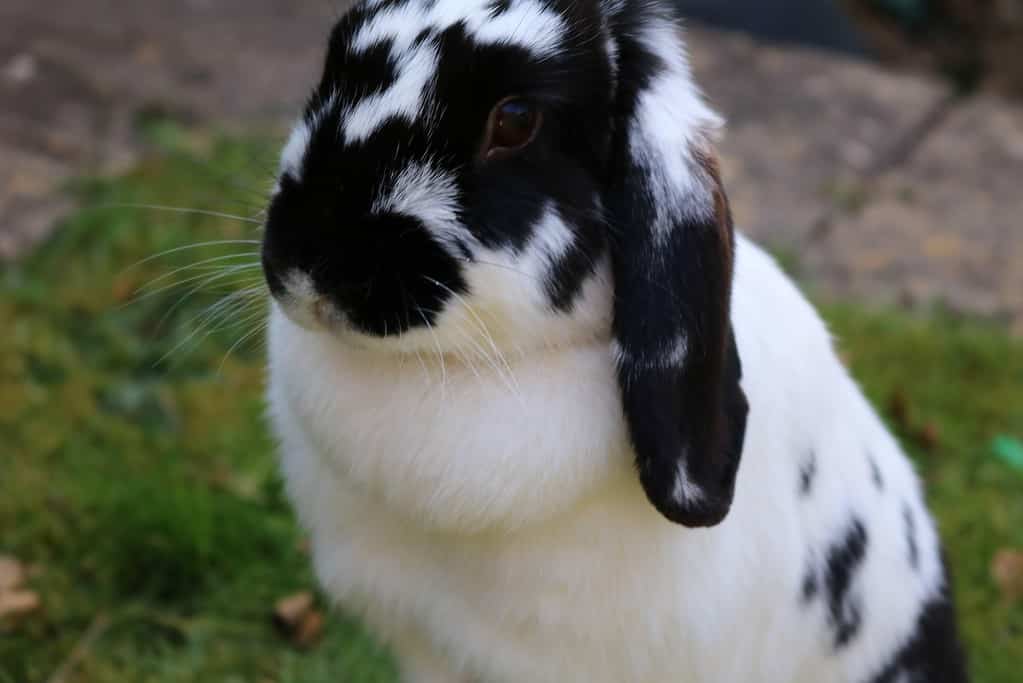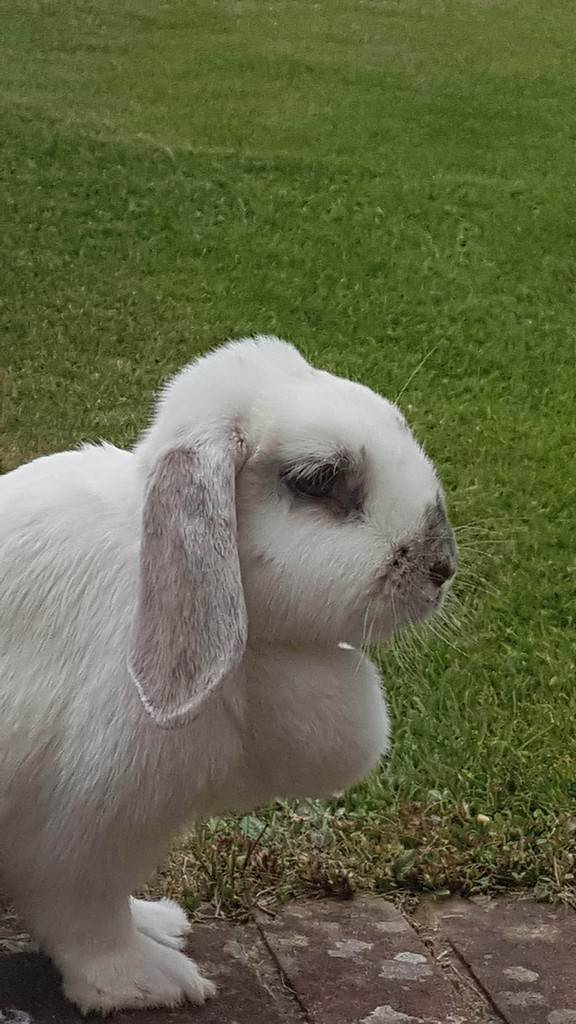 If you are thinking about owning a rabbit you can find out more information on the RSPCA website and you can follow Toys Fun Fam on YouTube and Instagram. Stay tuned because Toys Fun Fam will be our Influencer in the Spotlight for August!